Green Dog and a Trash Bash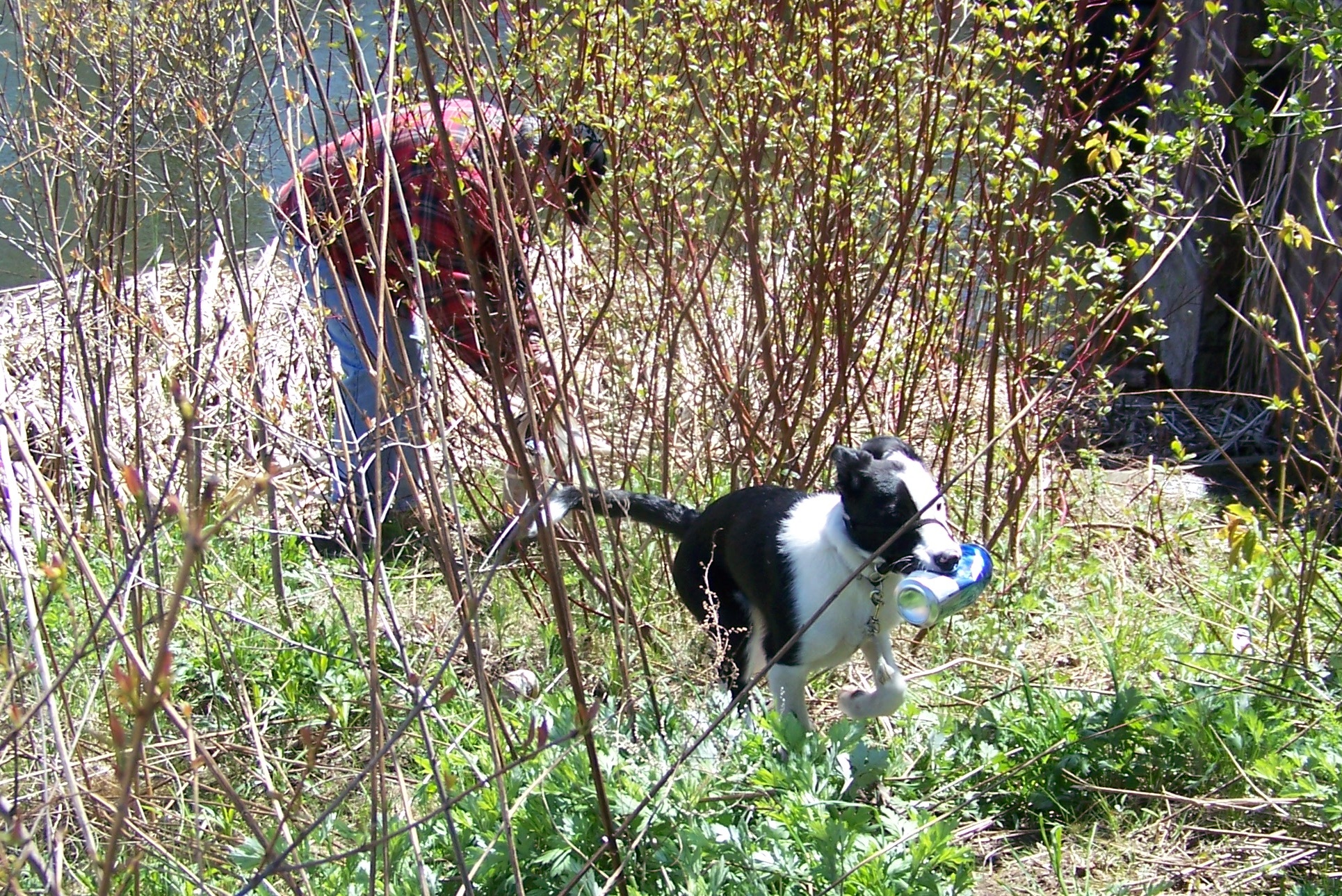 Tai proved he fits well into our family as he joined my husband in picking up trash on a walk in Lake Ontario's Braddock Bay Fish & Wildlife Management Area.  We applauded his  help with the aluminum can and joked that he is our "green" dog in more ways than one.  I will say though we were not so thrilled with some of the "biological" trash he later tried to eat.  With that in mind, we avoided puppy kisses for a bit.  You know what I mean.
We live in a beautiful part of the world and in an area rich in water resources.  Lake Ontario, or the Lake of Shining Waters as the Huron Indians named it brings us lake effect snow, cool summer breezes, beaches, swans, apples, peaches, cherries, grapes and wine.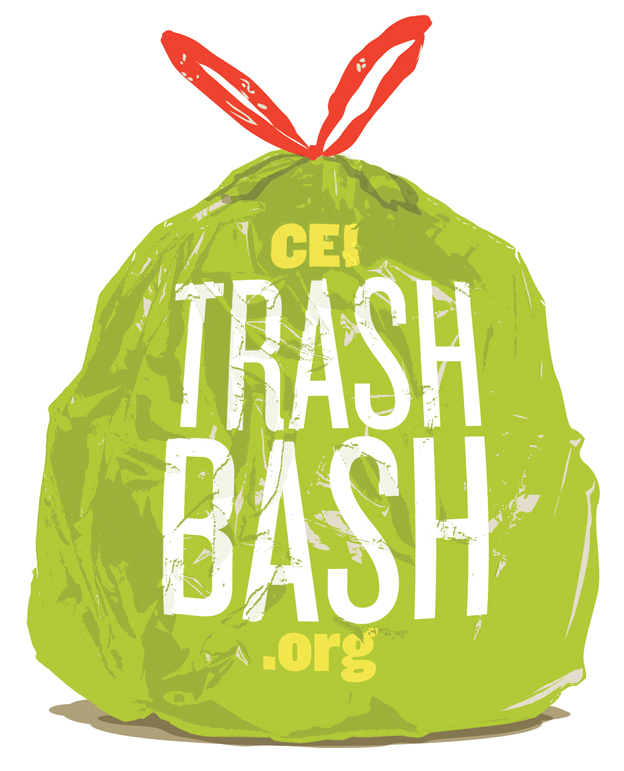 In my non-dog life, I'm a board member of the Center for Environmental Information (CEI), a great organization that promotes environmental protection and stewardship in our region.  On Saturday May 15th, we are holding our 2nd annual Trash Bash at Durand Beach on Lake Ontario.   Volunteers will clean up the areas around Durand Beach, learn about the importance of the environmental protection of our shoreline and raise funds for CEI.    If you would like to VOLUNTEER or SPONSOR me, click here! Note: to sponsor me, just select the DONATE NOW button at the top of the page.   Your support would be greatly appreciated and any amount would be welcome!