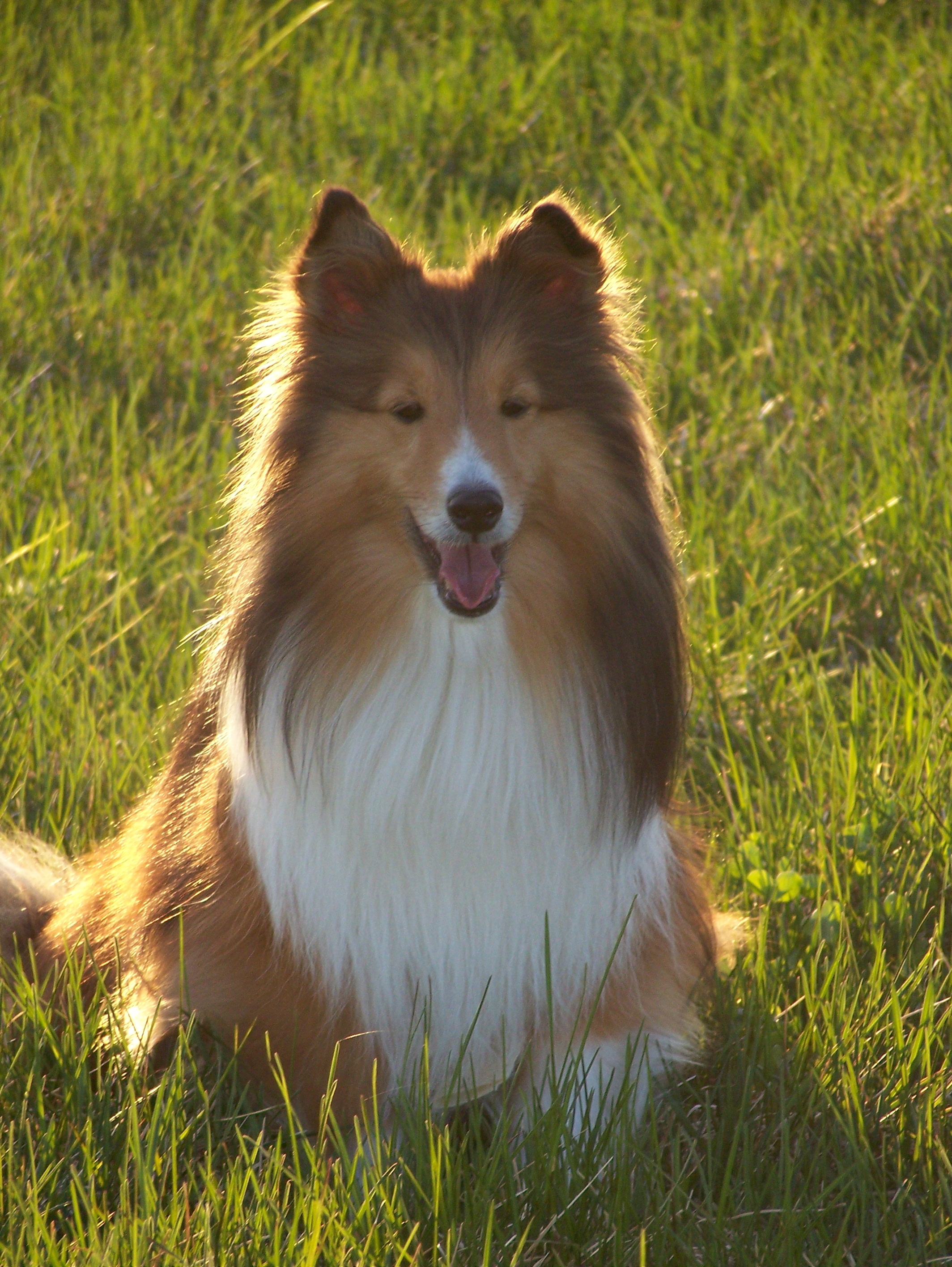 Incredible…one word to describe my little buddy Breeze.
Just returning from our 4th AKC agility nationals held in Reno, Nevada, I want to celebrate:  His cool – even in a big venue, & even bigger casino hotel.   His endurance – thriving after long air flights both ways.  His toughness – working through some soreness.  His athleticism.   His skills.  And his overall cuteness – that he was happy to share with the many people (including kids) we met on our travels.
After a little bit of a rough start on the warm-up day, we did well in the competition, making it to the Finals with a 4th place cumulative score across 3 rounds (among 170 dogs of his height in the competition).  With a decent Finals round, we ended 7th place.  Ahhh…but for that little brain blip that caused a refusal at obstacle 19.
A perfect agility run is rooted in confidence – knowing what to do and how to do it; relaxation – a balance of holding on and letting go; and focus – being in the moment and executing without regard to the past mistakes or future outcomes.
Staying focused on the "now" is more of a challenge for me than for Breeze.  I recently saw "now" described as occupying no space but as a hypothetical gap between the past and the present.  "Now" is hard to hold on to.  Learning to be present in the moment takes practice.  Learning to let go of outcome takes practice.  Learning to forget the mistakes in the past takes practice. Learning not to be afraid of success takes practice.  Like most of us, I'm still practicing!
Anyway…here is a video of Breeze at the Nationals…my incredible boy.