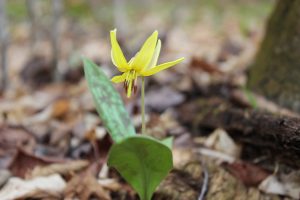 Happy Spring!
I know it doesn't feel much like Spring here yet in the Northeast but it will come eventually so let's talk dog agility training.  With limited winter training opportunities have you built up a list of skills you want to work on – either handling skills or dog training skills?  I certainly have!  As an instructor, I would like to help get you off to a good start.
Game On! Spring Class information
1) Nick's Boot Camp – A jumping program for technical sequences. This course has 6 lessons with 3-4 exercises in each lesson designed to give you the foundation blueprint for achieving efficient and safe turns, even on technical courses.  You will build your dog's understanding of how to physically manage turns on technical sequences including wraps, threadles, backsides and serpentines; and at the same time you will build the physical and verbal cues that you will use as a handler to prepare your dog for the turns.
2) 2on2off Contact Behavior – This course describes a step by step method of teaching a reliable 2on-2off behavior for use on the dogwalk, A-frame and teeter in dog agility. There are 6 lessons with multiple parts per lesson. Whether you are starting out a puppy or need to re-train an adult dog or just clean things up a bit, this course will help.
Outdoor classes start in May – near Rochester, NY.